Services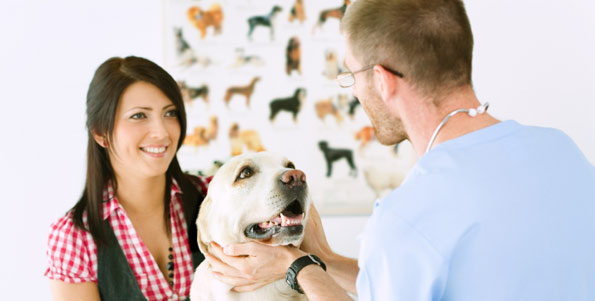 Keeping your pet healthy is important to us.
The veterinary services provided by Ponoka Veterinary Clinic to clients in Ponoka include: Pet Wellness & Vaccination Programs, Animal Medical Services, Pet Surgery & More!
Call Ponoka Veterinary Clinic today at (403) 783-4348 to speak to one of our veterinary team members!